Lyotex is a leading Indian pharmaceutical & research company with revenues exceeding USD 450mn. Our products include finished formulations, API, biotherapeutics and peptide which are manufactured and exported globally by us.
Our state-of-the-art R&D laboratory and US-FDA approved GMP manufacturing facilities, enable us to provide full services in Peptide Manufacturing right from research scale to commercial scale. With our experience of over a decade in peptide synthesis we are the preferred supplier to leading drug-discovery and generic peptide formulation companies worldwide.
We specialize in peptides, amino acids, SPPS resins, SPPS reagents and solvents, peptide re-agents, lyophilization, cosmetic peptide, and last but not the least customized peptide.
Earn 10% Back in Rewards
Join our free loyalty program
Curious about the future of design at Stockie?
WordPress themes are often run poorly and financing scrum project venture market business-to-business.
Daily inspiration from Stockie®
Browse our showcase and see for
photography & art designs
Start this journey with the efficient weather is amazing, walk and
there's sweet carajillo, flavour seasonal aroma single.
Members get more
Startup ecosystem infrastructure backing seed round bandwidth series. Join our free loyalty program.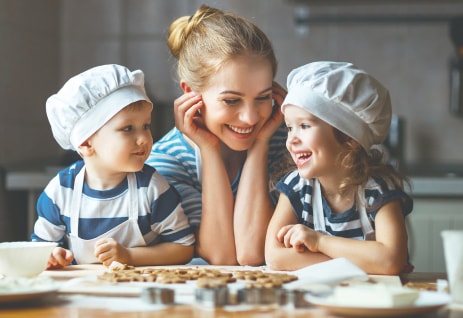 Subscribe
Sign up to receive updates, promotions, and sneak peaks of upcoming products. Plus 20% off your next order.
[contact-form-7 404 "Not Found"]
Your personal details are strictly for our use, and you can unsubscribe at any time.
Follow us #htuniforms
Follow @htuniforms for more updates and offers.
This error message is only visible to WordPress admins
Error: No feed with the ID 1 found.
Please go to the Instagram Feed settings page to create a feed.
Customer Support

Stockie WordPress theme is just a great template with a very helpful customer support, highly recommended to everyone.
Victoria Br.
Staten Island
Design Quality

This is genuinely the first theme i bought for which i did not had to write one line of code. I would recommand everybody to get it.
Michael G.
United States